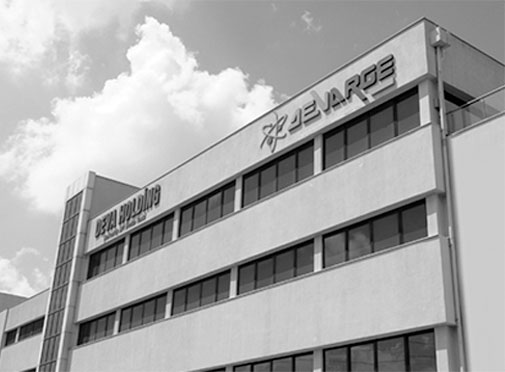 We are working diligently to develop innovative new forms and contribute to public health with our extensive R&D team comprised of 409 highly qualified and specialized employees, our laboratories and production sites equipped with the state-of-the-art technology.
DEVARGE aims to:
• To be the pioneer in generic drug development
• To make difference by developing value-added products
• To develop products for regulated markets and have these products authorized and launched in these markets
• To invest into future by adapting new technologies to our company
• To develop products with high added value through university - industry cooperation
• To make sure that the rights of our company are protected via patent registration
We work to be the top generic drug manufacturer of Türkiye and to develop high added value products exportable to international markets.
The operating principle requires product quality meeting current standards, and finding new formulations, new dosage forms, and different routes of synthesis and/or new polymorph methods that do not infringe patents for raw materials.
Our long-term goal is to continue being a pioneer in developing generic drugs, ensure vertical integration in strategic products, compete with the world in developing active ingredients and new polymorphs, create a difference by developing products with added value, to continue to develop products for regulated markets (EMA and FDA), increase our competence by adapting new technologies, develop products with high added value by means of cooperation between universities and the industry, and to protect our innovative intellectual property with patent registration.
DEVARGE comprises of Pharmaceutical Development, Analytical Development, Manufacturing Excellence, API Development, CMC Documentation, Patent and Biotechnology units.
DEVARGE contains Pre-formulation and pilot manufacturing area, synthesis and scale-up laboratories, stability area, analytical development laboratories and biotechnology laboratories.
DEVA, guided by science and placing great importance in R&D, invested approximately 10% of its sales in R&D operations in 2022.
DEVARGE was granted the Golden Mortar Award and 11th Chemistry R&D Project Market Award in 2022.
In 2015, DEVA was named the Best R&D Company in the pharmaceutical industry, at the 4th Summit of Private Sector R&D Centers, hosted by the Ministry of Science, Industry and Technology. Also, DEVA was awarded with Golden Mortar Award, one of the most prestigious awards in the pharmaceutical industry, four times.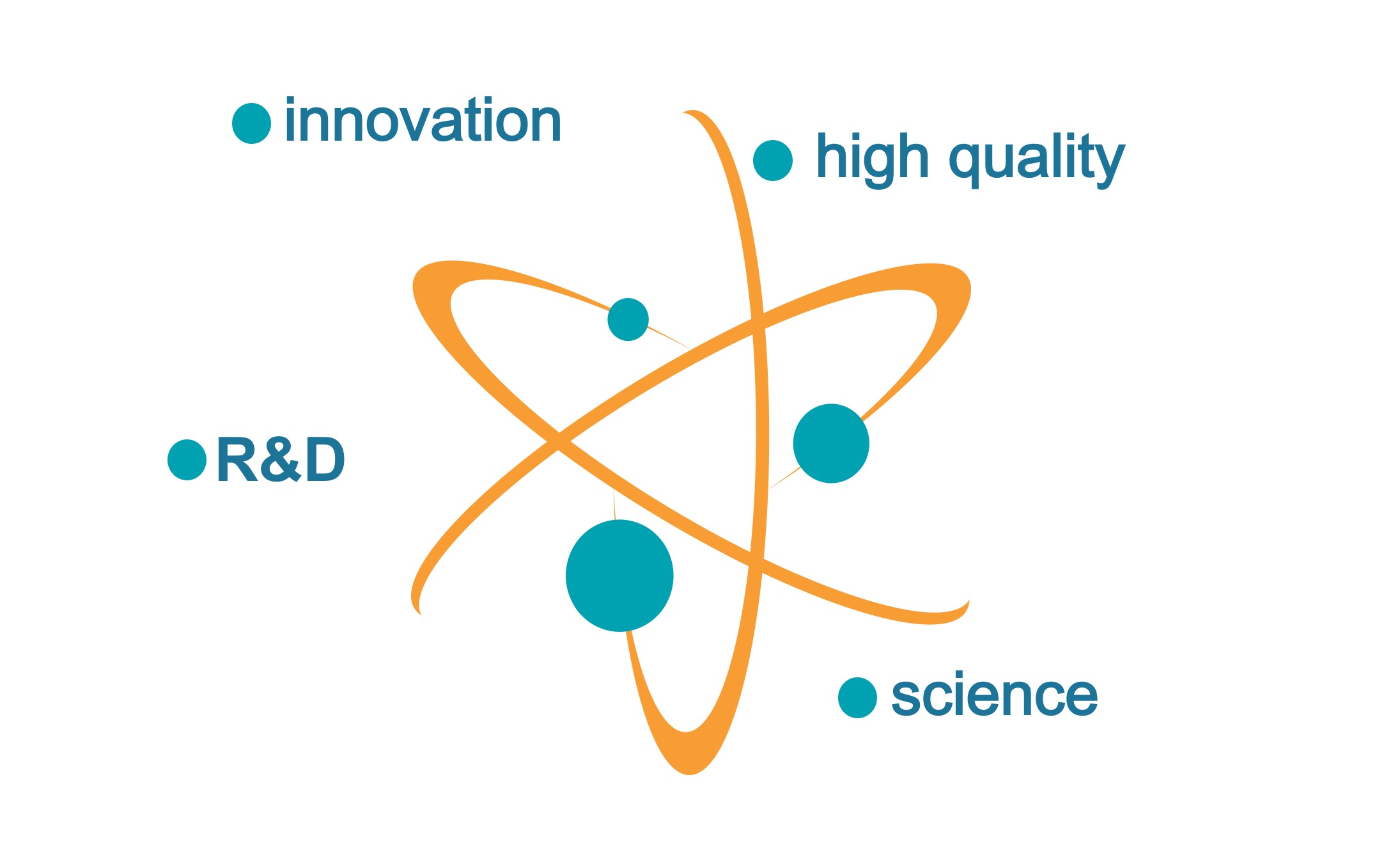 Pharmaceutical Technology
Products in all dosage forms (solids, semi-solids, liquids, inhalation, sterile, oncolytic, capsule, SVP, LVP) are developed at laboratories equipped with the state-of-the-art technology. The Pharmaceutical Technology subdivision comprises the following R&D areas:
• Pre-formulation laboratory
• High-potency laboratory
• Pilot manufacturing
• Analytical development laboratories (instrumental analysis, Wet Chemistry, Inhalation and Oncolytic)
• Stability cabinets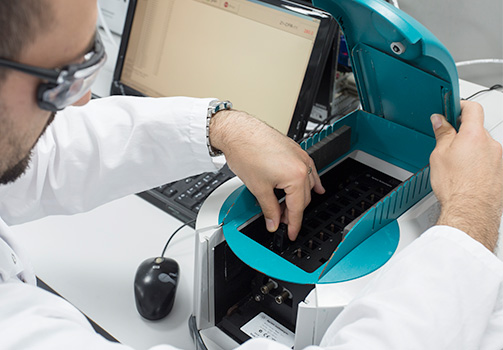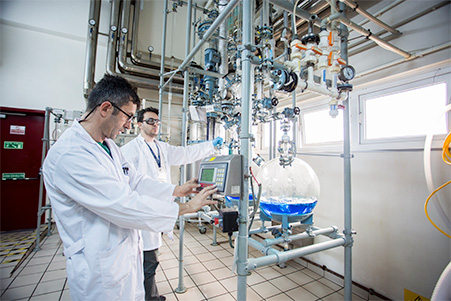 API
DEVA became the first company in Turkey to manufacture an active pharmaceutical ingredient by undertaking tetracycline and oxytetracycline manufacturing operations in 1970, and has since grown its investments in this field, becoming a pioneer in API manufacturing.
In 1981, DEVA began manufacturing gentamicin, becoming one of the five companies in the world able to manufacture this active substance.
DEVA API R&D subdivision is able to perform multi-layered and complex chemical synthesis, based on complexity of the API compound, leveraging its state-of-the-art equipment and staff of experienced professionals. The API subdivision operates within the R&D center that was established in 2009, successfully conducting projects and expanding the product portfolio for both domestic and international markets.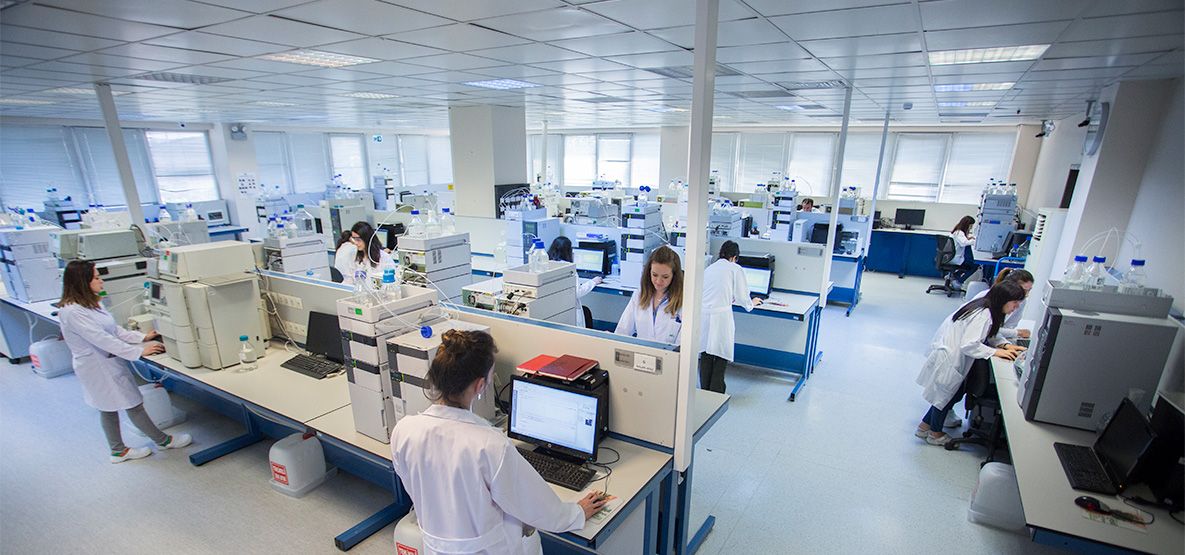 Biotechnology
DEVA undertakes biotechnological manufacturing operations, including biosimilar research and development, to high quality standards and in line with the requirements of pharmaceutical authorities.
The biotechnology operation is conducted using collaborations with universities and TÜBİTAK project assistances, at well-equipped development laboratories with clinical and pre-clinical support. DEVA continues advancing its aspirations with a growing biotechnology team of young and dynamic scientists focusing on research and development.